Purchasing the perfect car can be a tough decision and sometimes ends up being a tricky process. This is especially true if you are not aware of the terms and codes used for cars. One of the types of car you may come across when in the hunt for cars are rebuilt cars or accident damaged cars. Some call them code 2 cars and some simply just say rebuilds. There are a number of things to bear in mind when purchasing a rebuilt car. However, let's first look at the different car codes used: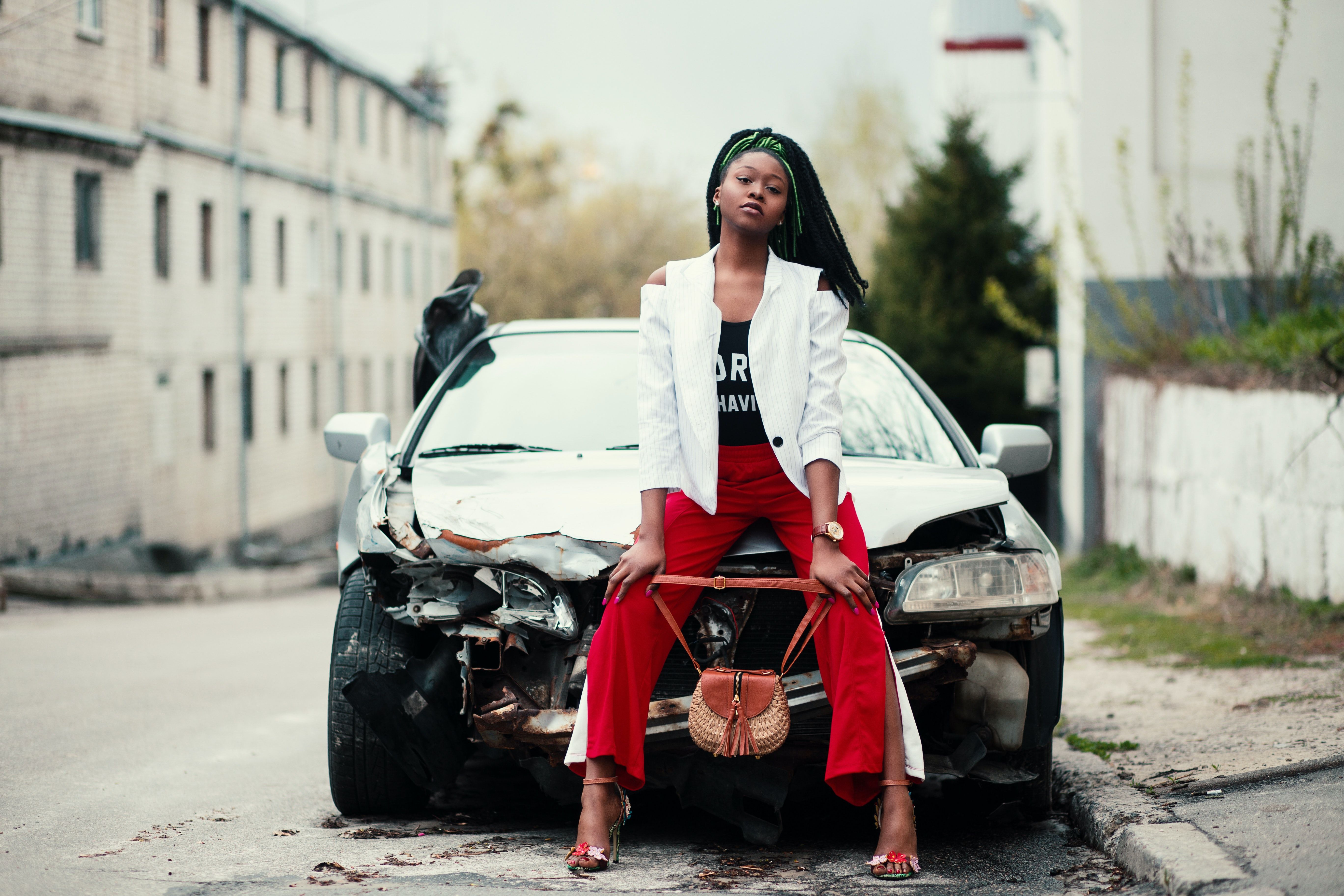 Photo by Godisable Jacob from Pexels
Code 1 Vehicle – New
New vehicles are delivered by a dealer to the first owner.
Code 2 Vehicles – Second-Hand
Used vehicles with one or more previous owners.
Code 3 Vehicles -Permanently Unfit For Use
Code 3 vehicles are Code 1 or Code 2 vehicles that have been involved in an accident, which, according to the insurer, is so bad that it is not worth repairing.
To them, the cost of fixing the damage would amount to more than the car's value at that particular time.
Code 4 – Permanently Demolished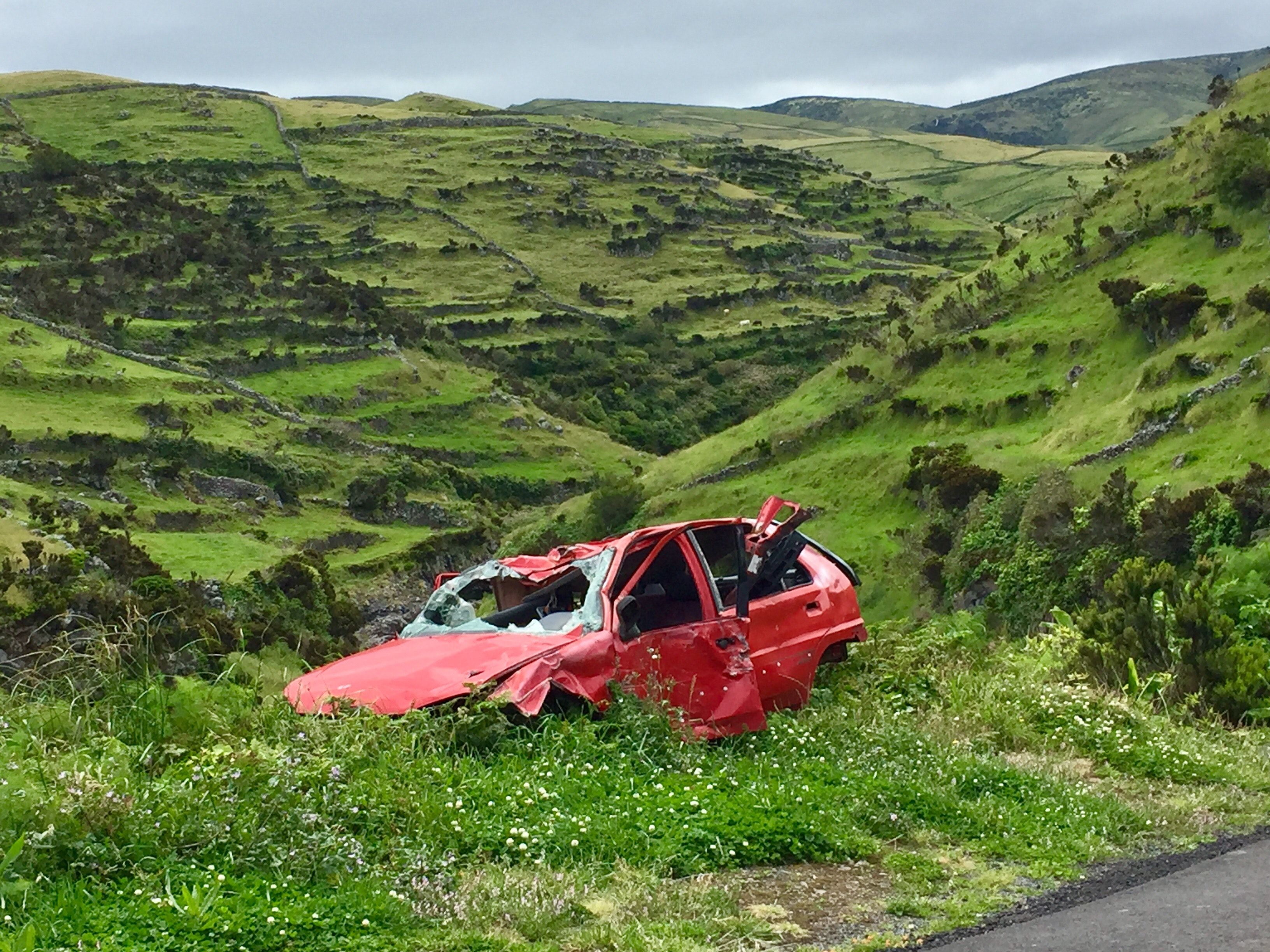 Photo by Dominika Kwiatkowska from Pexels
A vehicle falls into this category when the chassis of the motor has been:
Compacted
Compressed
Melted
Destroyed
Damaged to such a degree that it cannot be made roadworthy
There are both advantages and disadvantages to buying rebuilt cars or accident damaged cars. The number one advantage is that it's far cheaper compared to a car of the same make, model, and year. The idea of buying a luxury or beautiful car at half the price can be very exciting but may pose a few disadvantages.
Let's look at two common disadvantages to buying a rebuilt car:
Bad/ poor repair
The most common disadvantage of purchasing a rebuilt car is that sometimes the person rebuilding the vehicle didn't do a good job on the repairs. Bad workmanship may result in a lot of wear and tear on the vehicle in the long run, which can end up costly for the new owner.
Uninsurable/ written off vehicles
Insurance companies usually write off a vehicle if the damage to the car equals to or is close to the value of the car.
Just because the insurer has written off the car, doesn't mean it won't be able to be an unusable vehicle. Just bear in mind that some damages to the vehicle may not be visible from the outside so as a buyer of an accident damaged and rebuilt car you should know what you're getting before buying the car. In this instance it is important to check and consider the car's history before making a purchase decision.
When a car is declared written off there are documents that state what damages occurred to the vehicle and what has been done to repair them.
Qualified or certified mechanics can give you the confidence to know that the rebuilt was not just a hasty job that was poorly done, but that the car was professionally rebuilt to such a degree that it won't burn a whole in your pocket with additional repairs and maintenance expenses.
While it is tricky and sometimes almost impossible to be guaranteed your rebuilt car won't give you any problems, rebuilt cars are still amongst the cheapest cars in the market. However, buying the right rebuilt car can ensure that you save some bucks and have a reliable car to get you to where you need to be. For affordable cars under R90 000 visit Auto Mart .