The simple answer is yes, you can. From a rand and cents point of view, buying a car without a deposit means you are essentially going to have to apply for finance to cover the entire amount of the vehicle.
You will also not benefit from reducing your monthly payments because you are not putting down any money upfront. Having even the smallest of deposits can go a long way in reducing the final amount the car will end up costing you.
How to buy a car without a deposit?
So you've made the decision to buy a car, but you don't have any cash saved or spare money to put down a deposit. Lucky for you, there are a number of institutions and banks that will happily assist buyers with a wide range of finance options to help purchase the new car. Most dealerships in South Africa will have a Finance and Insurance (F&I) representative who is legally qualified to offer car buyers financial advice. It's their role to assist buyers in applying for vehicle finance with the above-mentioned institutions and banks.
Will I be approved for car finance if I don't put down a deposit?
To be able to apply for car finance in South Africa, all applicants must be able to answer yes to all of these questions:
Am I older than eighteen years of age?
Am I permanently employed and earning a salary?
Do I have a valid driver's licence?
Am I a citizen or a permanent resident in South Africa?
Do I have a good credit record?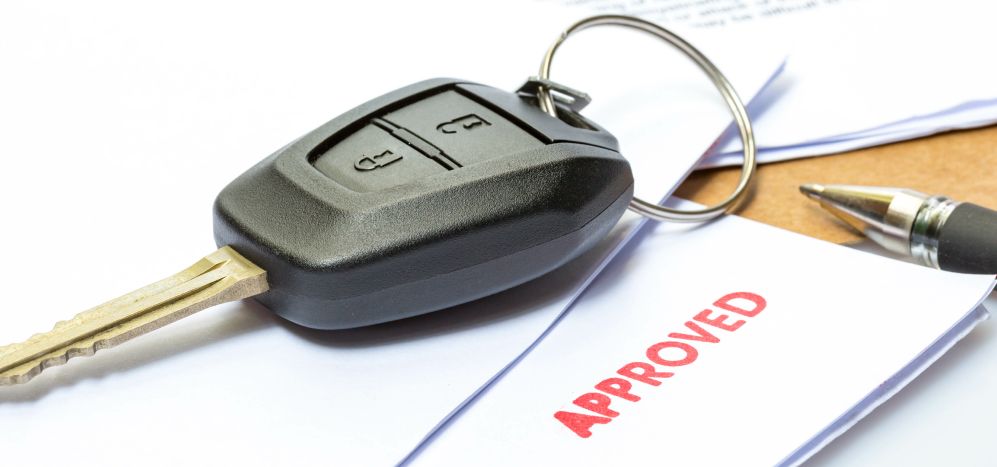 What documents will I need to apply for finance?
There are a number of documents an applicant will need to have on hand in order to apply for vehicle finance. The following documents are essential:
A copy of your South African ID or a copy of your passport
A copy of your valid drivers' licence, front and back
Proof of income not older than three months (latest three months' bank statements)
Proof of residence not older than three months
What will influence the finance costs on my car?
One of the biggest factors that will determine the cost of your vehicle loan will be your credit score and your existing credit record with the banks or any other financial services providers you have used prior. Credit scores are calculated by looking at your credit history. People with good credit scores will usually be approved for finance quite quickly and will get preferential interest rates. If you have a bad history of lending, you could possibly be declined for vehicle finance or you may receive higher interest rates proposed in your loan agreement.
The following can affect your credit score:
Do you have a good payment history on all previous credit loans?
How much debt are you currently in and how much do you owe on current accounts?
What is your credit history age, so how long have you been lending credit for?
What is the mix of your credit profiles?
Credit Inquiries due to non-payment or late payments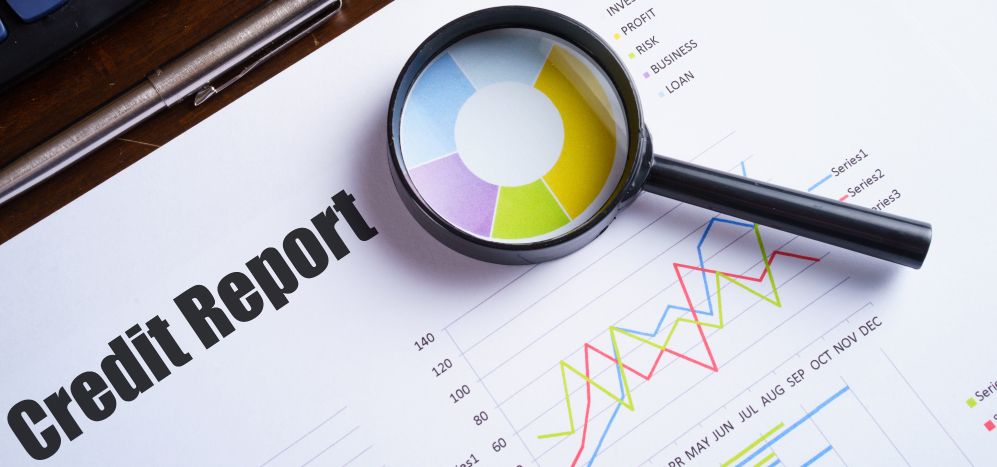 Not everyone can afford to pay cash for a car. Financial institutions are there to lend us money so that we may acquire the things we need to live our lives. We must note that entering into a car finance agreement is a long term commitment and must only be done if a buyer is certain that they can afford the repayments on their loan for the entire duration of the loan period.
Understand how much you need to pay for your chosen new car by using our easy-to-use finance calculator. Find your next ride on Auto Mart today.