The only time that it is mandatory to have car insurance on a car is when you are buying one using a finance facility from the bank. Banks want to ensure that the risk of loaning a buyer money to purchase a vehicle can be covered should the vehicle be in an accident. Apart from that, car owners are not legally required to have vehicle insurance.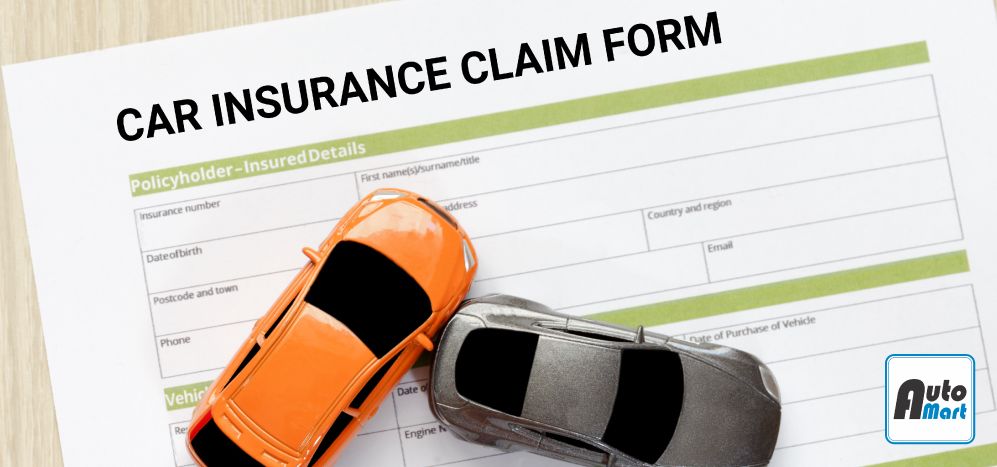 Why should you have car insurance?
As drivers on the roads in South Africa, most of us are aware of the number of road accidents that occur. We are also very familiar with the bad condition of some of our roads. Although insurance is a grudge purchase for many, it is not such a bad thing to have.
Benefits of having car insurance
Should your car be damaged in an accident or stolen, the insurance provider will usually pay out a sum of money to cover the damages or loss. Please note that this will depend on your insurance policy type, as well as all the terms and conditions applicable to the insurance provider you are using.
If your vehicle is involved in an accident that results in damage or loss to the property of any third parties, it is covered under your car insurance. Again, this is subject to the insurance provider's terms and conditions.
Depending on your insurance policy and provider, you are covered for repairs caused by natural disasters such as hail storms. Most insurers even offer fire protection with their policies.
Some insurance providers will offer roadside assistance and/or a loan vehicle should your car be in an accident or gets stolen.
Some insurance providers also offer discounts for good driving behaviour, which saves you money, while others give no-claim bonuses.
Ultimately, having car insurance gives you peace of mind that you will be covered if something should happen.
What types of car insurance are there?
Comprehensive vehicle insurance: although this is the most expensive, it is the best cover you can get for your vehicle and it will cover you should you be in an accident or lose your car through fire or theft.
Third-party fire and theft: This will cover you if you cause an accident and cause damage to other vehicles on the road. It will also cover you for fire and theft but will not cover you to have your whole car's value replaced.
Third-party cover: This is usually the cheapest in the market and only covers damage to other vehicles in the case of an accident.
Although some insurers might have other packages on offer, these are the most common types of car insurance you will find.
What won't my car insurance cover?
Your insurance policy will normally not cover drivers or cars for the following:
General wear and tear.
Any damage to the car that is caused intentionally.
Anything that happens to your car outside of the borders of South Africa unless you stipulate to your insurer that you are taking your car across a border or the insurer stipulates that they do cover damages that happen outside of South Africa.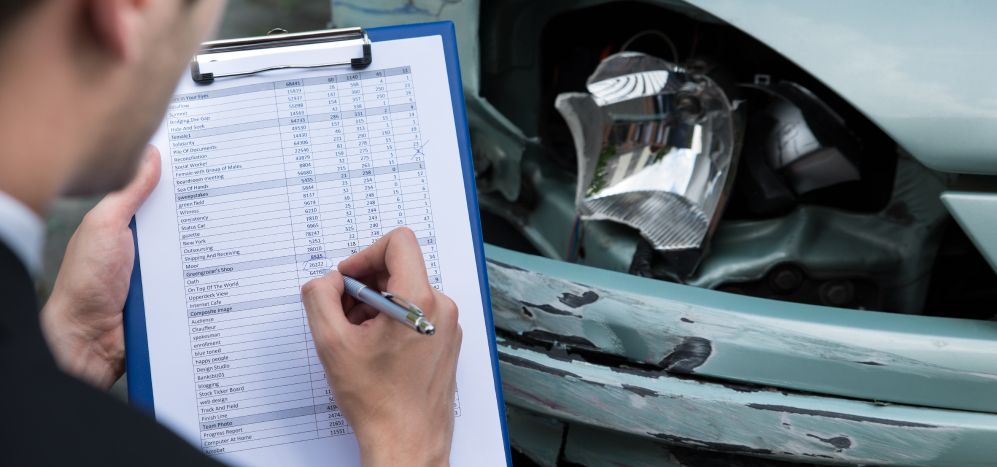 How to select the best insurance provider
Choosing an insurance provider should not be something that is taken for granted. Not all insurance providers are the same, so finding a service provider that understands your needs and can provide for them is key.
Here are some things to consider when choosing an insurance provider
Do you want to deal with an independent agent or directly with the insurance company?
How long have they been around and what is their reputation like?
Is the insurance company financially sound?
What coverage do they offer?
Are you going to get what you pay for?
Can you afford it?
Are they decent people to deal with?
What advice can you get from friends and family?
Some see car insurance as a "grudge purchase", but it is something that many people have also been saved by. Having peace of mind is also often something that's overlooked, and it is comforting to know that you are covered while you drive on the roads in South Africa.