Calculate how much your new car will cost you in petrol per month
You have your eye on a car, but aren't quite sure how its fuel efficiency is going to affect your wallet at the end of the month. Drive South Africa has created a mobile-friendly, web-based tool that can tell you exactly how much you can expect to pay on fuel – to the cent – for the month based on the latest fuel price.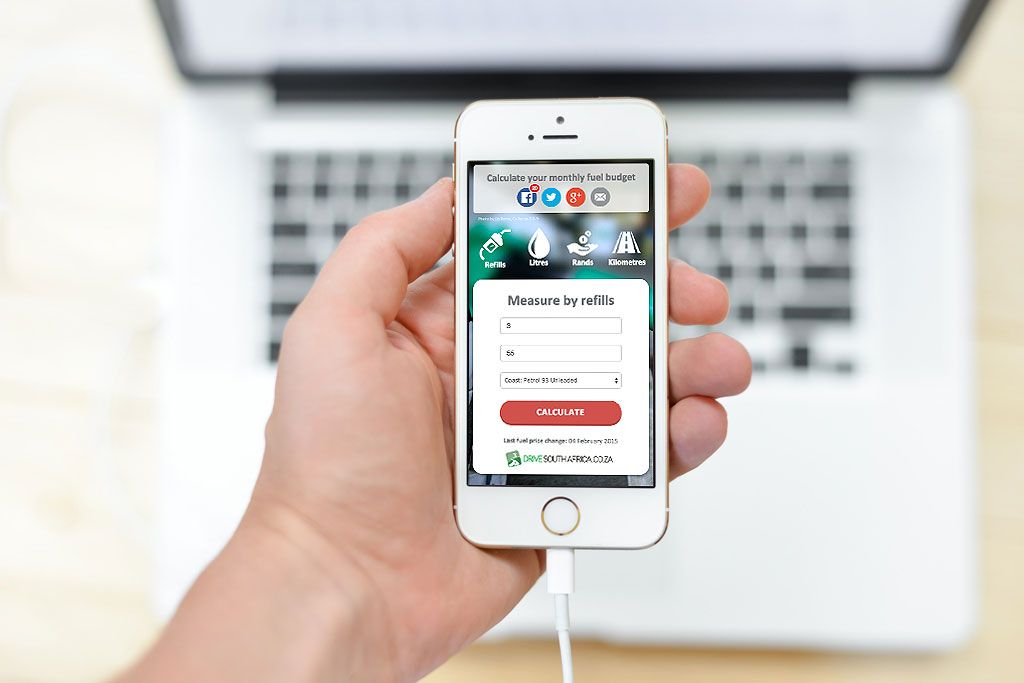 How it works
Drive South Africa's fuel cost calculator is designed to give all motorists an accurate monthly fuel cost calculation, by offering four ways to calculate monthly fuel spend. One of these ways includes a calculation that works off the fuel efficiency of a car and the number of kilometres driven per month. "People think differently about the way they use fuel. Some people think about how many kilometres they've driven, how much money they've spent, how many times they've filled up their tank this month, or how many litres they've used. So we decided to build the tool so that everyone could use it", says Drive South Africa's Head of Digital, Renier van Schalkwyk.
Calculate fuel spend
When using the web-based app to calculate how much a vehicle will cost you based on its fuel efficiency, simply click on the tool's "kilometres" heading. From there simply pop in three variables:
The car's fuel efficiency
Estimated kilometres per month you expect to drive
The type of fuel the vehicle uses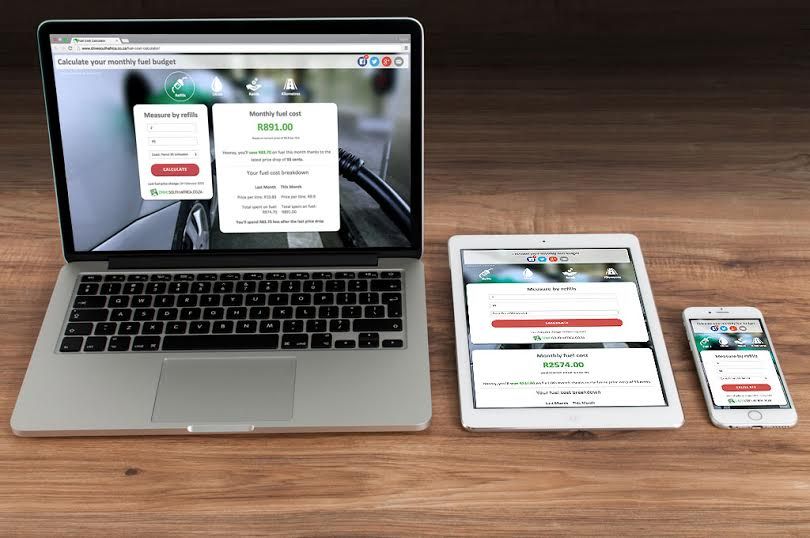 Helping South Africans budget better
The calculator is designed to help South African motorists on a monthly basis, so even after you have calculated how much your new car will cost you in petrol per month, the tool can still be of use. Using the fuel cost calculator every month can help households stay on top of fuel expenses, which in turn helps them to budget better.
A nifty feature of the tool is that it not only works out precisely how much you are going to spend on fuel during the month but also tells you how much money you will save compared to the previous month when there is a fuel price drop.
By knowing exactly how much you're saving when there is a fuel price drop, you are able to stash money saved on fuel into a savings account or spend it spoiling yourself or your family every month.
With the fuel cost calculator, you never have to be left in the dark about monthly fuel spending again.