So you've decided you want to own your own car and the time has come to go shopping for one. You've either saved up enough cash to purchase one or you have a stable income and can buy one on finance. It is key that you run your numbers and completely understand all the buying factors before you go shopping for your new wheels.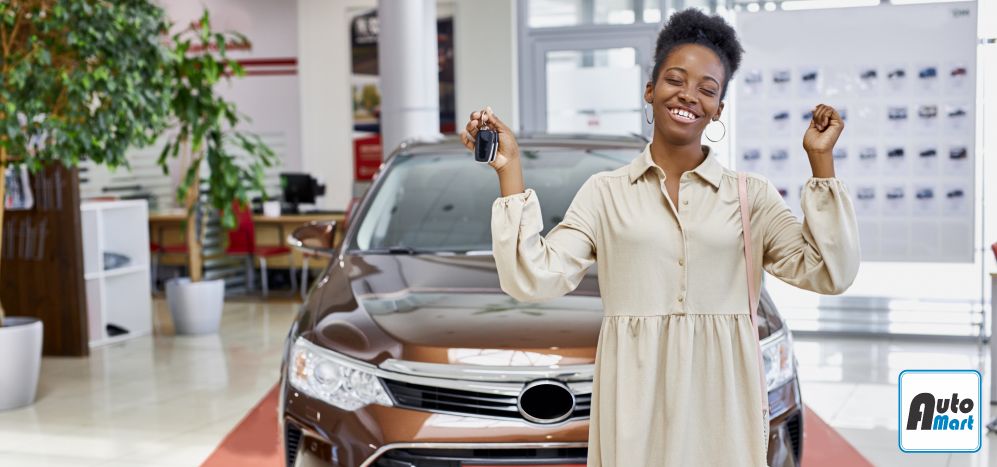 First and foremost, determine your budget!
If you are paying cash, don't blow your entire budget on the full price of the vehicle. Keep some of your cash aside for service and maintenance costs. Make sure you can purchase your car and ensure that you can maintain its running order.
However, if you choose to finance your car, make sure you understand all the ins and outs and consider the following:
Do you have a deposit to put down?
How much can you afford monthly for repayments taking into consideration that you will also need to account for: fuel, insurance, maintenance, and licencing fees?
Once you understand what your budget is, then you can start your vehicle shopping journey.
Conduct your online research
Before you run off to visit any dealerships, it is always advisable that you start your journey by doing some online research. Start by looking at the types of cars you can get for your allocated budget. Once you have identified a few good options, do your background work on the seller of the vehicle. It is in this phase that you want to eliminate any chances of fraud and make sure you are not buying a vehicle that could possibly have undetermined running order issues. Verify the seller and the vehicle as much as possible.
Contact the dealership or seller
If the car looks good and the seller seems reputable, then it is advised to make contact with the seller via the channels provided. This could be via a contact form, email, SMS, telephone, or even WhatsApp. Ensure that the car is still available and have a chat with the salesperson about it. Try to gauge how much they know about the car and what its working history is:
Is it in running condition?
Does the car have a service history?
Has it had any mechanical or bodywork done to it?
Does the car have an accident history?
Do any parts need to be replaced?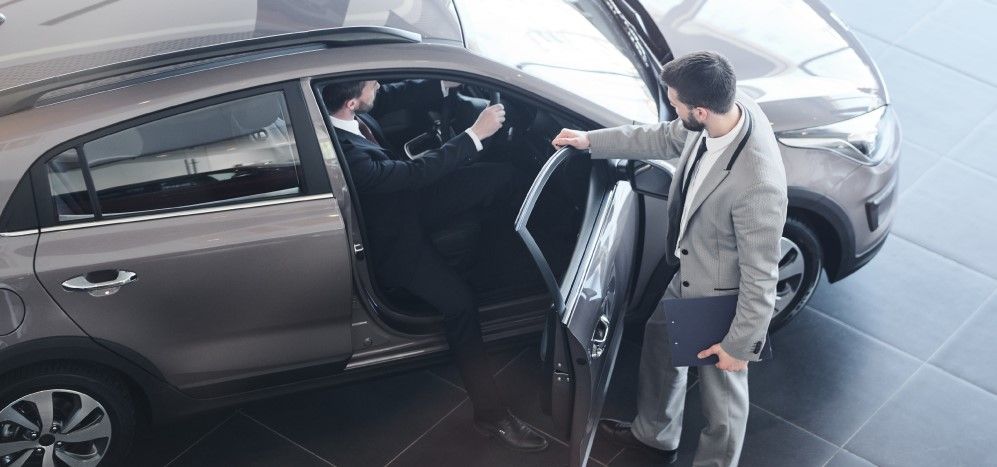 Set up a test drive
If the car checks out and you are happy with the information you have received from the seller, then the wheels can be set in motion to arrange a test drive. Book a date and make the necessary arrangements with the seller. Always make sure you are meeting in a secure environment and are comfortable with the entire situation and circumstances presented to you.
Taking a car for a test drive is a fun experience but don't forget that this is your chance to make sure that all you've been told is true. Don't be overwhelmed with the thought of owning it just yet, and make sure you test the vehicle by checking the following:
Check the general exterior condition of the vehicle.
Is the vehicle licence valid and is the car roadworthy?
When you switch the car on, check to see if any warning lights come on in the vehicle dashboard.
Check your mirrors, wipers, indicators, front, and rear lights, brake lights, windows, seats, and any other features.
Push in the brake pedal to ensure that it feels firm and not spongy.
Release and pull up the hand brake.
Make sure the steering wheel points straight ahead when you are driving
Feel for wheel vibrations at different speeds
When accelerating, does the car pull straight?
When breaking, feel for any vibrations and check to see if the car pulls to one side. Also, listen for screeching sounds.
Check the handbrake out by performing a hill stop.
Check that the gears change smoothly when speeding up and slowing down.
It is also a good idea to have a route planned out. Your focus should be on the car when you test it and not on where you are going. If you are not a car person, get someone who understands cars to come with you.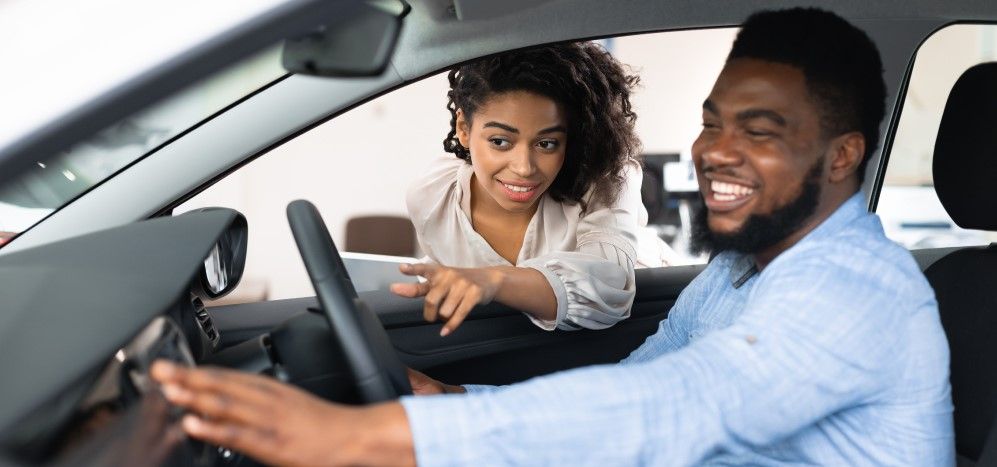 Concluding the deal
If the vehicle checks out and you are happy with its state and quality, the next step is to conclude the transaction. Understand all the finance terms and conditions and make sure you are aware of the Consumer Protection Acts that are related to your transaction before you put pen to paper or hand over your payment.
With the biggest inventory of cars online, Auto Mart has a marketplace that will cater to all your car buying needs.