Do you want to sell your car on Auto Mart? Whether it is an upgrade to a sportier car or a hunt for a more affordable or fuel efficient option, the Auto Mart team highlights some useful tips on how to sell a car.
Are you ready for a change? Although selling a car may seem like a daunting task, rest assured that there are many ways to make the car selling process much simpler – all while increasing your vehicle value and getting the best price for your vehicle.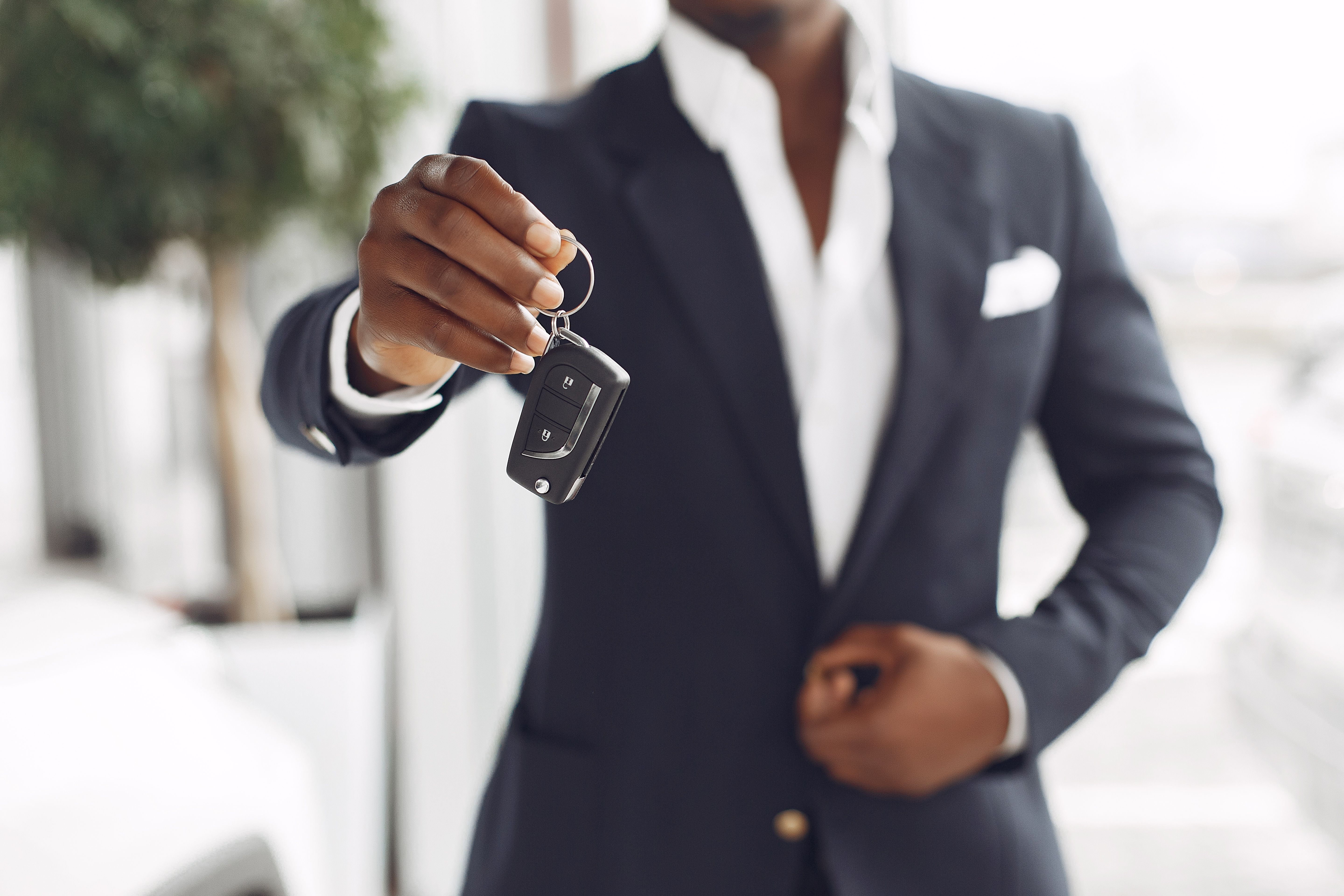 Photo by @prostooleh on Freepik
How to sell a car
It may initially seem obvious to you, taking some time to think about the vehicle that you would like to sell and your timeline can be a worthy asset when planning how to sell your car. Before you can even put up an ad for your car, you must know what your vehicle is worth.
While you do not need a professional to do a car valuation for you, you must take several factors into account when calculating the value of your vehicle. Take into account the car's age, make and model, the car service and accident history, the mileage and the cost of any extras that you may have put on the vehicle such as new rims or new brakes.
To help, dig up any old receipts from repairs or extras on the car and find the initial information on the car at the time of purchase.
The initial car valuation is a good, realistic assessment of the car that you have known and loved. While its stubborn gear shift may have become endearing to you over the years, taking the time to assess the valuation can give you a wakeup call about the realities of the product you are about to sell.
If calculating your car's value proves to be difficult, there are free car value calculators available online that take these things into account to give you a range that should give you a fair number to put on your car ad.
How to get the best price when selling a car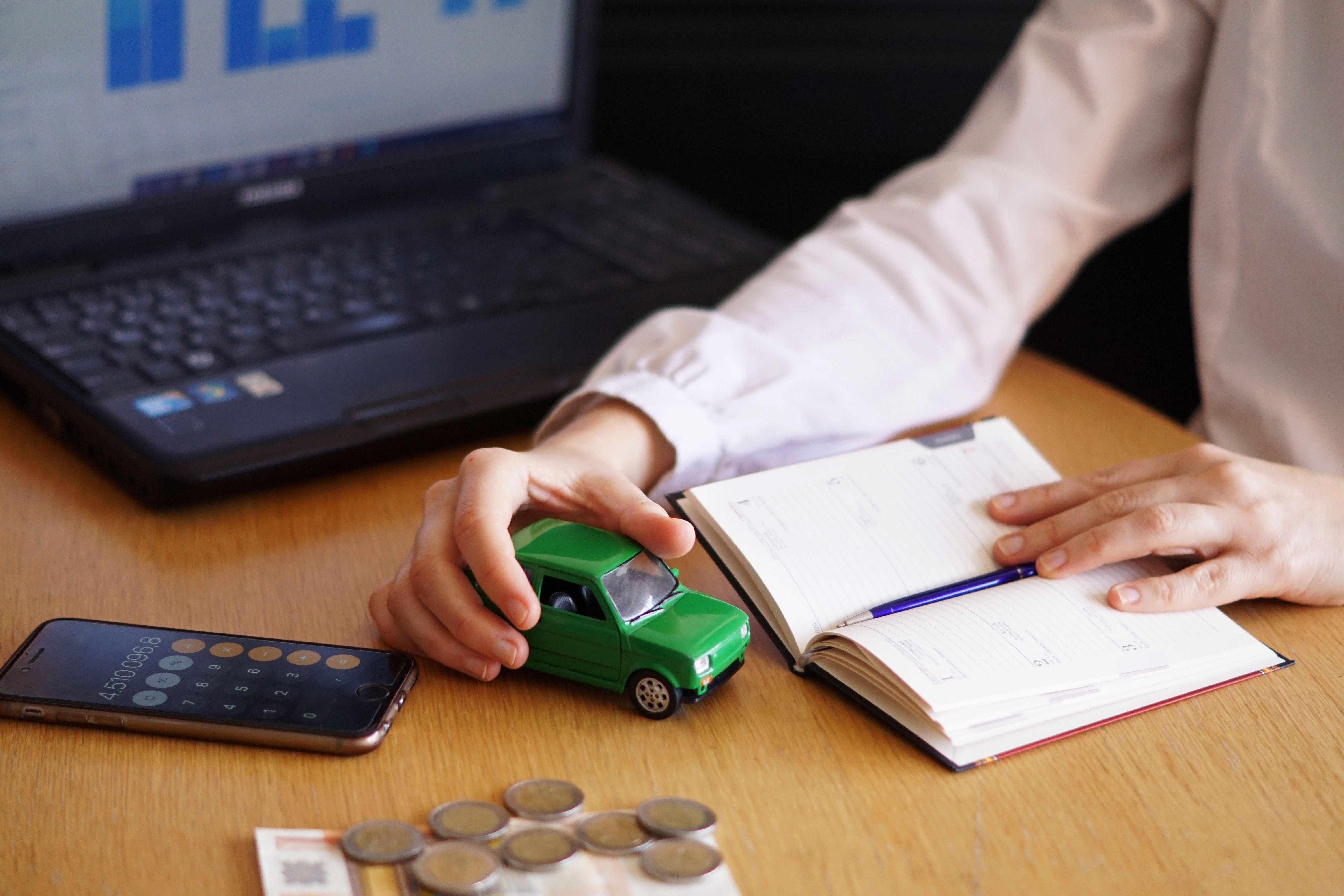 Photo by Wirestock on Freepik
Doing some Auto Care
Take another walkthrough of your vehicle. Remember, if you can see it, a buyer probably will too. Look at any dents, bumps, or scrapes that you see on the exterior. If your vehicle has more than one or two noticeable dents, it may be worthwhile to get them removed to do some needed auto care.
If large streaks of paint are missing, you should probably get that painted over as well. Chips or cracks in a windshield can seem minor, but can easily turn into a nightmare just from hitting a bump in the road. Save yourself and your potential buyer the headache and get any windshield issues fixed.
Check the tyres too. Any wear and tear on the tyres may be a warning sign to a potential buyer. While they may not demand new tyres be put on, be prepared to have to lower your price to accommodate for the damage.
Another simple yet often forgotten trick to have your car looking sharp when it meets a potential buyer is to wash it! Having a dirty car can be a turn off to a lot of buyers and can read as poor auto care on your part. Give your car a shine!
On the interior, be sure that everything is operational. Test your lights – if they do not work properly, fixing them is usually one of the cheaper car repair services that you'll need. If the interior material is ripped or if you have a broken radio, these are all optional fixes that may be unappealing to buyers if not taken care of.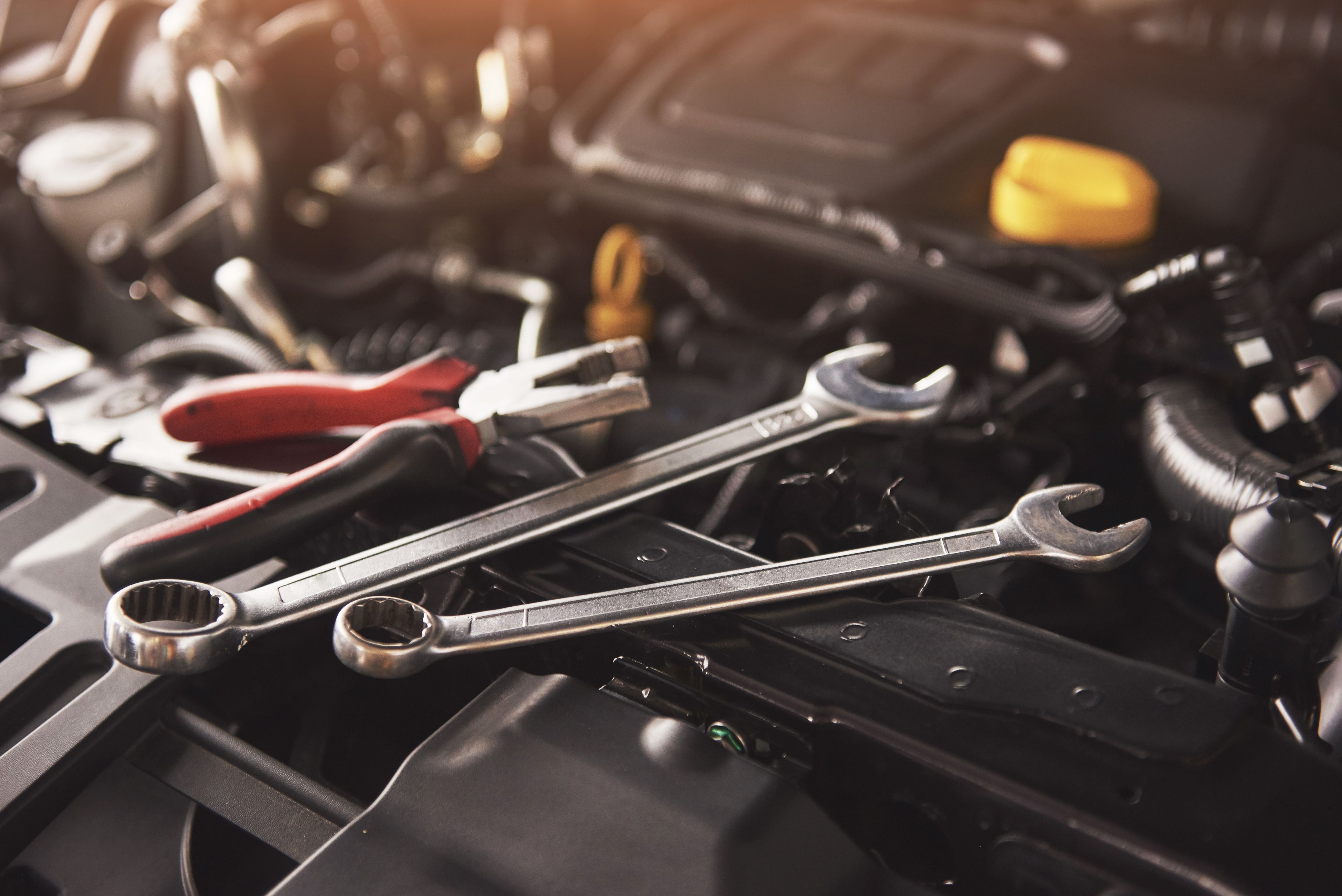 Photo by standret on Freepik
At the very least, clean the vehicle's interior and get rid of any foul smells. You don't want your buyer to catch you with old candy wrappers stuck in the seats!
Faulty brakes will be discovered during a test drive. In this case, either you can spend a bit to make sure the vehicle is safe for all, or knock down your asking price but remember, any improvements that you make in this stage can give you more money when it's time to sell your car!
It is important to have the necessary papers in order for when the buyer transfers the car into his or her name. In addition to any reports, be sure to save any receipts from the extra repairs or upgrades that you have done to justify the asking price. This also shows the buyer that auto care was performed and that the vehicle has been maintained, thus reducing the risk of buying a dud car.
All in all, the process of selling a car can be a fun and educational experience. Having to be so attentive to your vehicle can give you the skills necessary to spot any issues with your next car when it is your turn to buy.
The Leads Booster Account for Dealerships
If you own a dealership, you will be happy to hear that Auto Mart offers stunning features to help you expose your stock to the market.
A Leads Booster Account from Auto Mart offers various features that include a Premium Showroom, Statistics on your adverts, a versatile Dashboard that allows you access to your awesome features, Call Tracking and so much more. Check out the Auto Mart Dealer Account Request page for more info.
Ready to sell your car ? Place your Free Advert on Auto Mart now!