When it comes to paying for a vehicle, there are two ways that are most common. There are cash payments upfront and in-full for the purchase price and then credit payments or a loan agreement. Today we want to take a look at the pros and cons of each.
As an automotive marketplace, Auto Mart wants to ensure that our users are well informed about car finance and car purchasing options.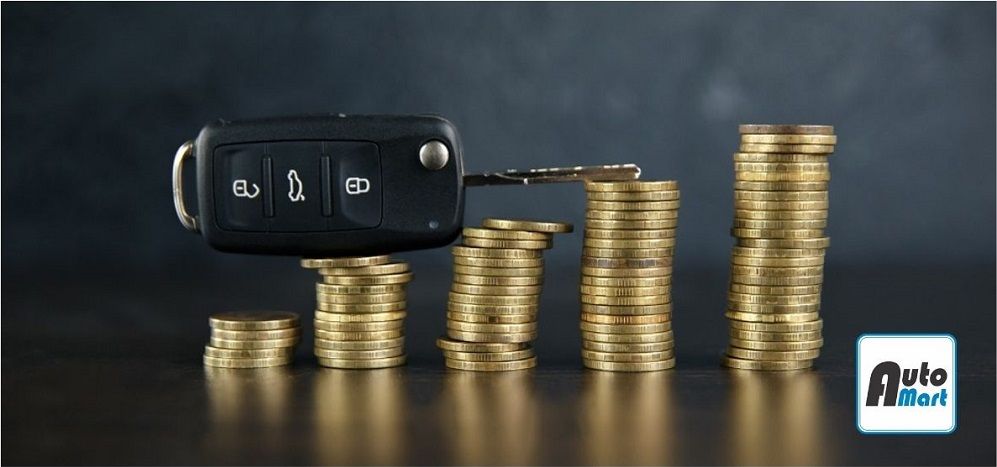 The pros and cons of paying cash for a car
The pros of buying a car in cash:
With a cash deal, you benefit because you pay the price that the car is advertised for.
There are no interest rates and no additional costs.
With a cash deal, it is also easier to negotiate a better price with the dealership, especially if the car is a used vehicle.
The transaction time is also a lot quicker, less complicated, and not as administrative.
The cons of buying a car in cash:
If you want to build up a credit score, paying cash for a car will not benefit you.
If you are using your savings, then paying cash for a car will deplete what you have in your cash reserve.
The cash paid for a car could rather be invested in interest-bearing investments, especially because cars depreciate over time.
What are the pros of buying a car on credit?
The pros of buying a car on credit:
Applying for finance and being approved by the bank is good for your credit score and record. Having the monthly income to pay a car off can also improve your credit score with the bank over time.
Having finance allows a lot of people who don't have access to a bulk amount of cash to purchase a car sooner.
Financing a car also allows some people to purchase a car that is slightly more expensive or wouldn't be in their natural affordability bracket if they had to purchase the car in cash.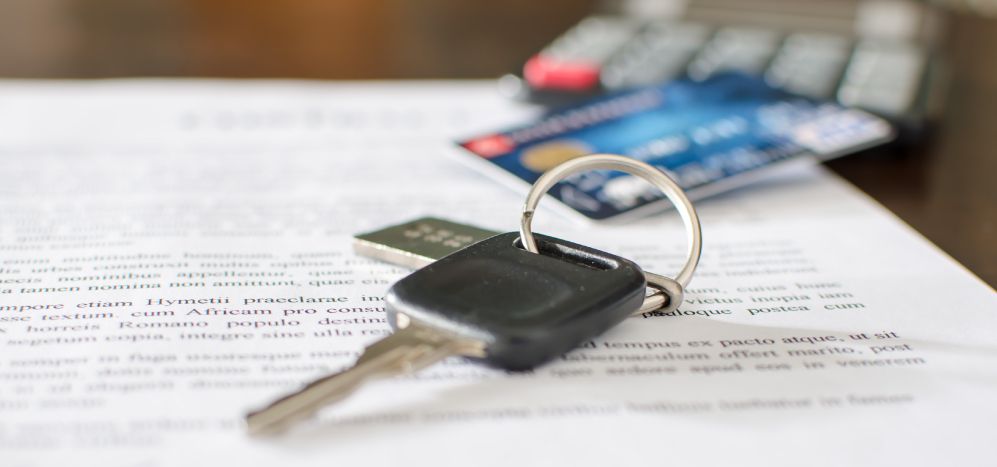 The cons of buying a car on credit:
At the end of the day, you end up paying more for a car when you pay using finance.
The vehicle only becomes yours once it's paid off.
If you have any financial difficulties over the loan period and happen to miss a payment, that can end up costing you more money because you can incur penalty fees and extra interest.
You can also end up paying penalties or early settlement fees if you try to dispose of your car too early.
Can you do both?
The simple answer is yes you can. Sometimes it is a very good option. Putting down a deposit on the car means that you immediately reduce the amount or the portion you will need to finance.
The finance amount will not be as big so will not cost as much as doing a 100% purchase price financial loan agreement. You still end up paying more than the advertised price because of the interest, but having a deposit can help to reduce this. You are also then not depleting all your savings so you still have cash that you can invest or continue to save.
If you are looking for a new ride, visit Auto Mart and search the biggest automotive online marketplace in South Africa.