When it comes to iconic cars that evoke a sense of fun, style, and timeless appeal, few can match the distinctive charm of the Mini Cooper. Loved by car enthusiasts around the world, the vehicle has captured the hearts of South African buyers with its blend of British heritage, nimble performance, and unmistakable design. In this article, we delve into the big appeal of driving a Mini Cooper, exploring its captivating features, exhilarating performance, and the sheer joy it brings to the road. Whether you're a city dweller seeking a compact and agile ride or a thrill-seeker craving excitement on the open road, the car is sure to leave an indelible mark on your driving experience. Find a Mini cars for sale on Auto Mart and embark on a journey of driving pleasure.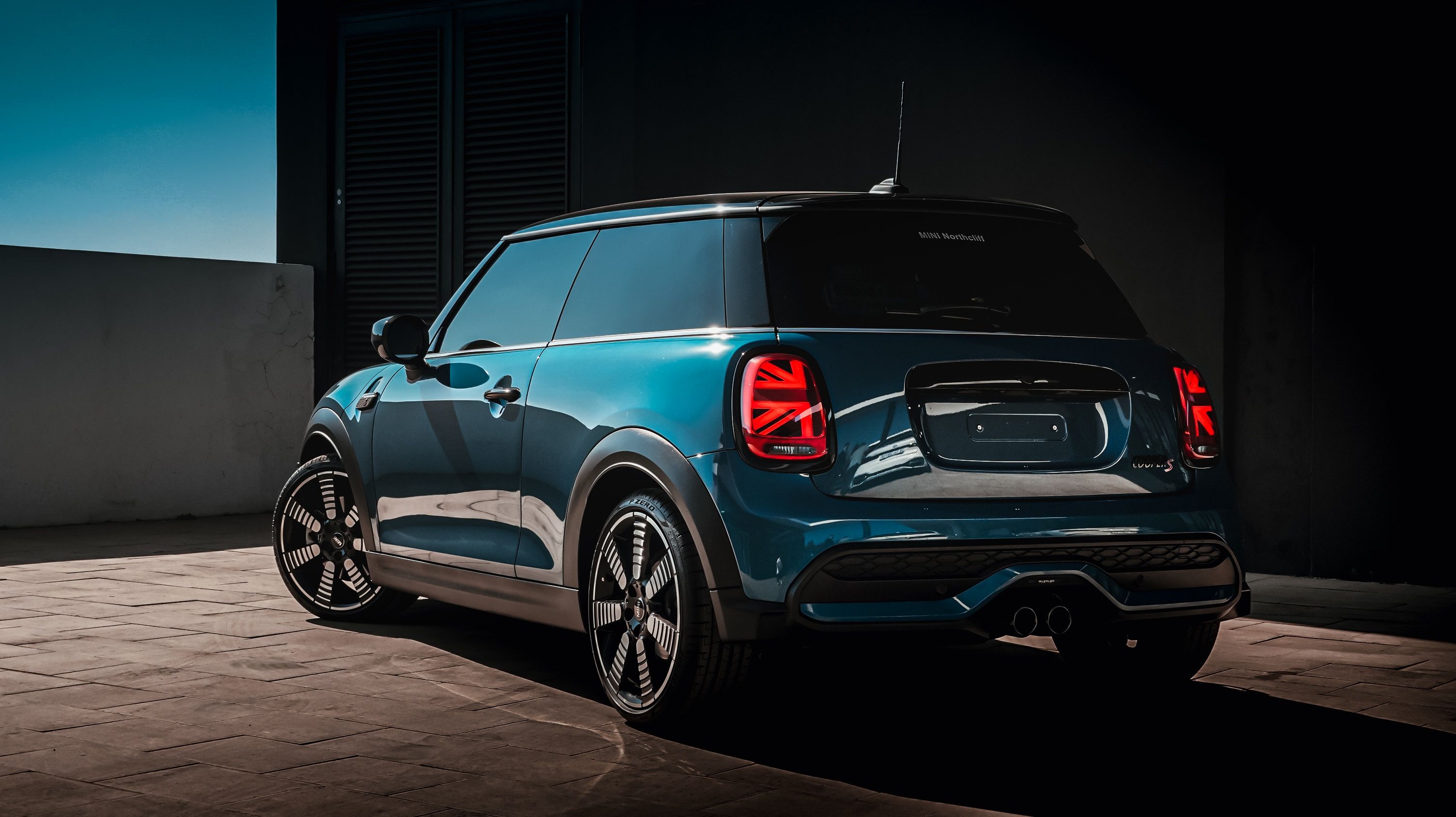 Photo by Devon Janse van Rensburg on Unsplash
Captivating Design:
The moment you lay eyes on a Mini Cooper, its iconic design immediately catches your attention. With its compact dimensions, rounded edges, and signature contrasting roof, the car exudes a unique and retro-inspired charm. Its distinctive grille, circular headlights, and bulldog stance are instantly recognisable, making it a head-turner on the roads. The Mini's design isn't just about aesthetics; it also offers practicality with its efficient use of space. Despite its compact size, the interior surprises with its cleverly designed layout and premium materials. The inviting cabin creates a cosy atmosphere, while the comfortable seats ensure a pleasurable driving experience, even on longer journeys.
Engaging Performance:
While the Cooper's design is undeniably captivating, it's the exhilarating performance that truly sets it apart. The car offers a range of engine options, each delivering a spirited driving experience that puts a smile on your face. From the zippy Mini Cooper Hatch to the more powerful Mini Cooper S or even the high-performance Mini John Cooper Works, there's a variant to suit every driver's preferences. The precise and responsive steering, coupled with the nimble handling, makes navigating tight city streets and winding country roads a delight. With its low center of gravity and sporty suspension, the vehicle offers a thrilling ride that keeps you connected to the road, enhancing the driving experience like few other cars can.
Cutting-Edge Technology:
Beyond its captivating design and engaging performance, the Cooper is packed with cutting-edge technology that enhances both comfort and convenience. The infotainment system seamlessly integrates with your smartphone, allowing you to access your favorite apps, music, and navigation with ease. With features like Apple CarPlay and Android Auto, you can stay connected and entertained throughout your journey. Advanced driver-assistance systems, such as collision warning, automatic emergency braking, and adaptive cruise control, provide an added layer of safety and peace of mind on the roads. The car's technology seamlessly blends with its retro-inspired charm, creating a modern driving experience that embraces both tradition and innovation.
Photo by Devon Janse van Rensburg on Unsplash
Personalisation and Customisation:
One of the most significant appeals of driving a Mini Cooper is the ability to personalise and customise your car to reflect your unique style and personality. With a wide range of exterior color options, roof designs, mirror caps, and alloy wheels, you can create a car that stands out from the crowd. The interior offers even more opportunities for personalisation, with various upholstery choices, trim options, and ambient lighting to suit your taste. The brand car's extensive range of accessories allows you to add practical and stylish features, such as roof racks, bike carriers, or even Union Jack mirror caps, further enhancing the individuality of your vehicle. The result is a car that feels uniquely yours, making every drive a true reflection of your personal style.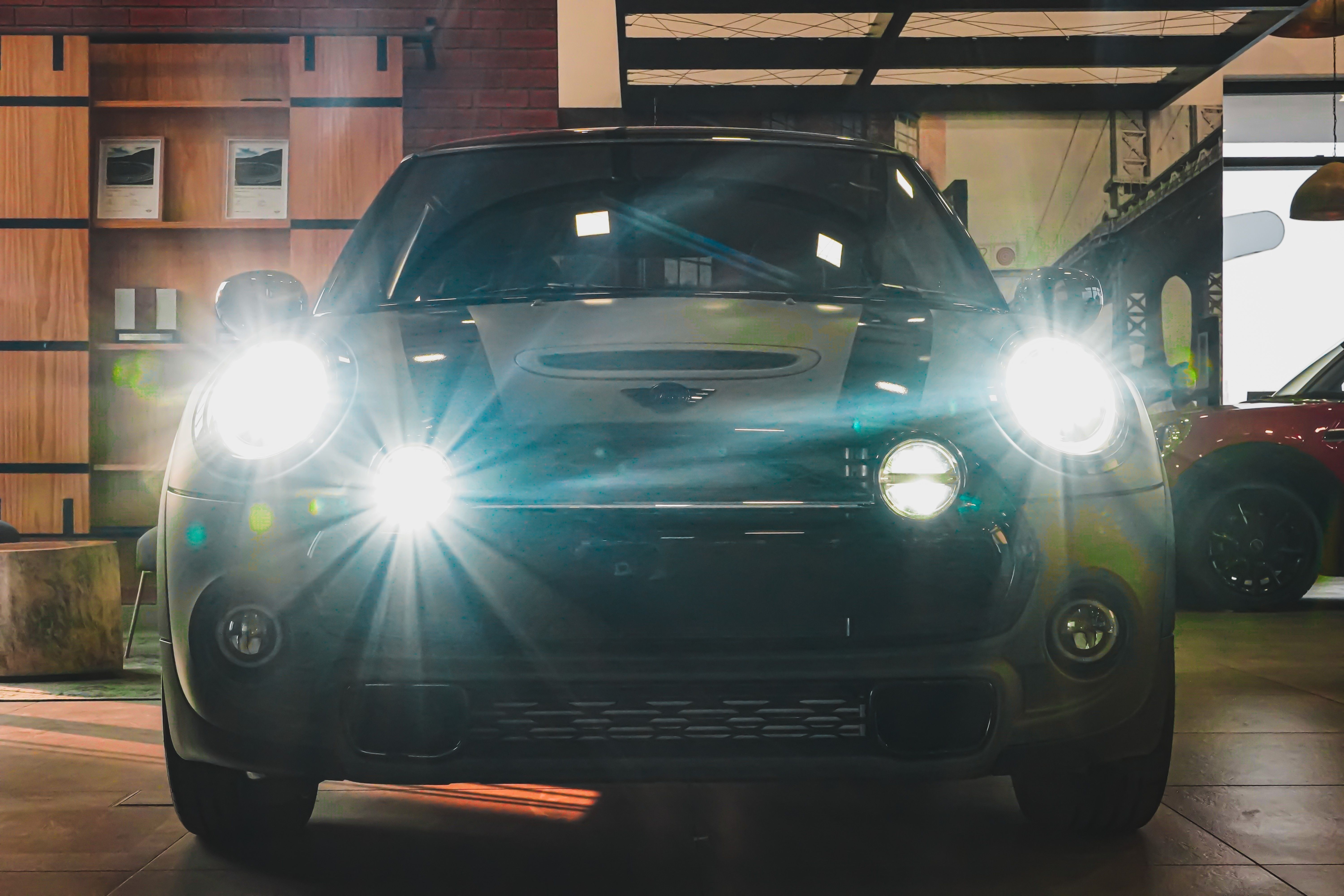 Photo by Devon Janse van Rensburg on Unsplash
Driving a Mini Cooper is a truly unique and exhilarating experience that captures the essence of automotive pleasure. With its captivating design, engaging performance, cutting-edge technology, and endless possibilities for personalisation, the Cooper is a top choice for buyers seeking a car that combines style, fun, and practicality. Whether you're cruising through the streets of Cape Town or embarking on an adventure along the scenic Garden Route, the car's undeniable charm and spirited performance make every drive an occasion to cherish. Find a Mini Cooper for sale on Auto Mart to start your journey today.