Take preventative measures to avoid being scammed when you're selling your car. While getting an offer on your vehicle is exciting, it's important to remain vigilant and follow our safety guidelines. Proper precautions help to ensure your personal safety and the safety of what you're selling. If you want to sell your vehicle, list it for free on Auto Mart.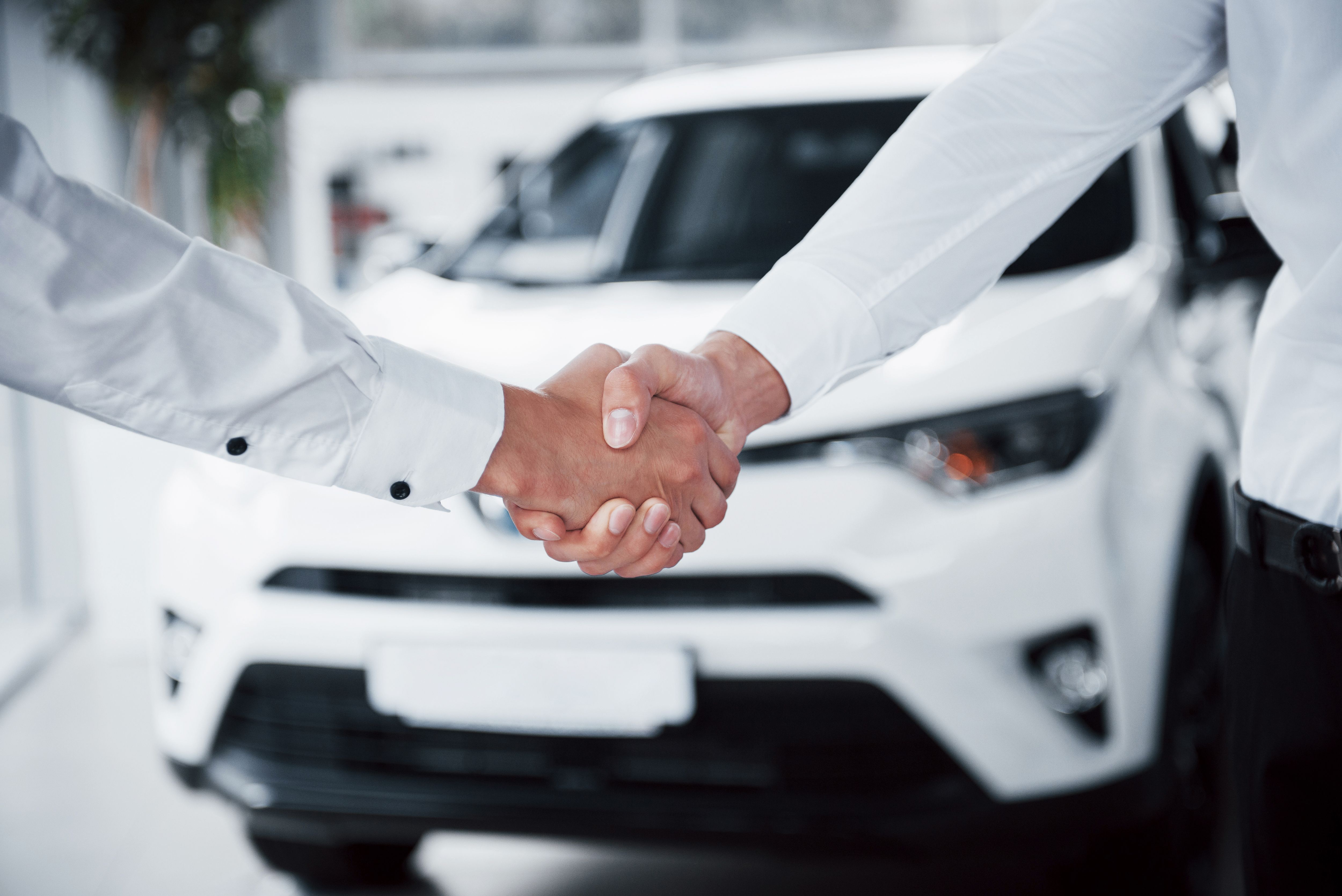 photo by Standret on Freepik
What are vehicle scams?
Simply put, vehicle scams are the dishonest means a person uses to get their hands on either your vehicle or your money. Fraudsters use different tactics to rob people of their cars and bikes. Knowledge of these strategies can help to keep you safe.
How to identify a car scam
Car scams take on various formats and are carried out online, so it's important to remain vigilant. Fraudsters often don't provide the correct contact details and don't answer your phone calls as they prefer to communicate using WhatsApp or email. They'll often make excuses for why they're unable to speak to you. When a potential buyer doesn't ask to see the car or bike in person, it's a warning sign of a scam. Proceed with caution if the potential buyer offers to pay the asking price without hesitation or offers to pay more than you asked for.
Unrealistic offers are typically a strategy to get sellers to make a rushed and expensive mistake. If it seems too good to be true, it probably is. Another warning sign is if the potential buyer asks for personal information before meeting you and viewing the vehicle. Providing strangers with your ID and bank details is risky. Potential buyers shouldn't be asking you for personal information that isn't necessary for the sale.
Photo by Clker-Free-Vector-Images on Pixabay
How to avoid being scammed?
Don't let anyone test drive the vehicle by themselves. Take another person with you when the potential buyer is test driving the car or bike. Check that the potential buyer is in possession of a valid driver's license before they get behind the wheel. They also need to have insurance to prevent financial losses if an accident takes place.
Don't leave the vehicle unattended when potential buyers are viewing it. Never leave the keys in the ignition as switching keys is a common tactic employed by fraudsters. A common scam is to trick sellers into leaving their vehicles alone by distracting them. A phone call may be used to distract the seller or the fraudster may ask to view something.
Cash payments should be verified by a bank to make sure that the money is not counterfeit. Meeting at a bank also makes it possible to deposit the money safely. It's essential to make sure that you receive payment in full before you let the buyer take the car or bike. Likewise, full payment needs to be made before you transfer ownership of the vehicle. If the buyer tries to pressure you into handing over the vehicle, it's a warning sign of a scam. Authentic buyers won't have a problem with delaying picking up the car or bike until the payment has cleared.
Learn as many details about potential buyers as you can.
Meet potential buyers in a public location that you are familiar with. Be wary of potential buyers who insist that you meet in a different location after the first meeting as this is a common tactic that's employed by fraudsters. Have a friend or family member accompany you when you meet potential buyers.
Set clear terms for the sale. While it's common for there to be some negotiation on the conditions of the transaction, there are certain compromises that you shouldn't make. Once you've settled on the conditions with the potential buyer, be wary if they try and force you to change your mind.
Follow our safety tips to protect your personal wellbeing and your vehicle when you're selling online. If you suspect that you're the target of a scam, report it straight away. It's not worth putting your safety and vehicle at risk to try and make a sale.
You can list your vehicle as for sale on Auto Mart right now!