Whether you are a college student who has been doing part-time jobs and saving up to buy a second-hand car or a parent planning to buy your child a second-hand car. Buying a used car is as important as buying a new one.
Things to consider when buying a second-hand car: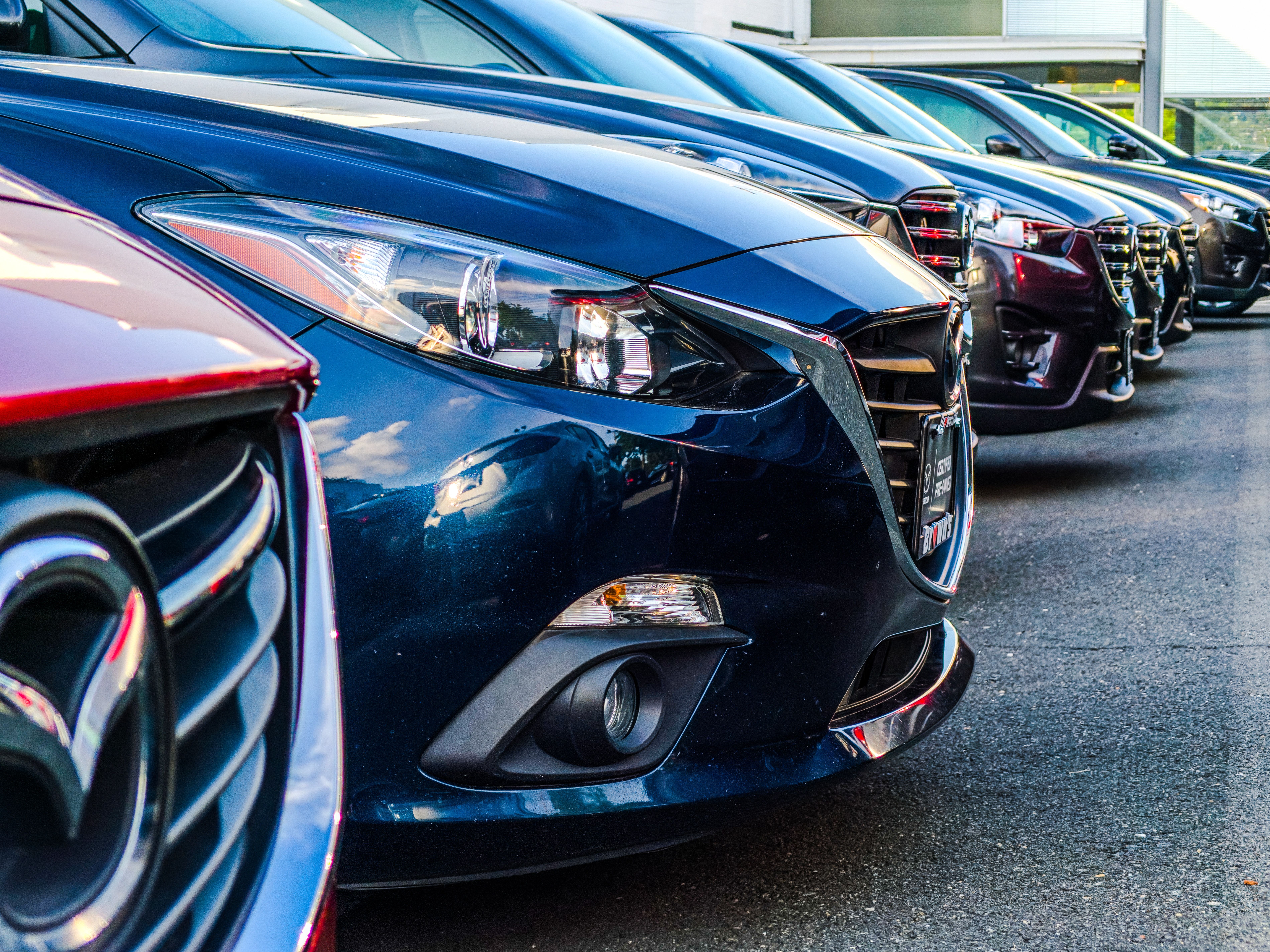 Photo by Obi - @pixel6propix on Unsplash
Consider Reasons Why You May Not Need A Car
Yes! Consider why you may not need it. Already at this point you have worked out all the reasons why you want a car. But do you know why you do not need it?
Buying a car is a very big deal and whether it is second hand or new, cars are generally expensive. It is important to know how much you will really be spending, as well as how much you will be getting out. Cars are not an investment, they are an expense.
When you buy a car you must know its cost value and its end value. For instance, if it were to cost you R2000 today, how much will it cost by the time you are working and are able to get a new car three years from now. Cars lose 15 to 20 percent of their value every year.
Calculate All The Costs Of Owning A Car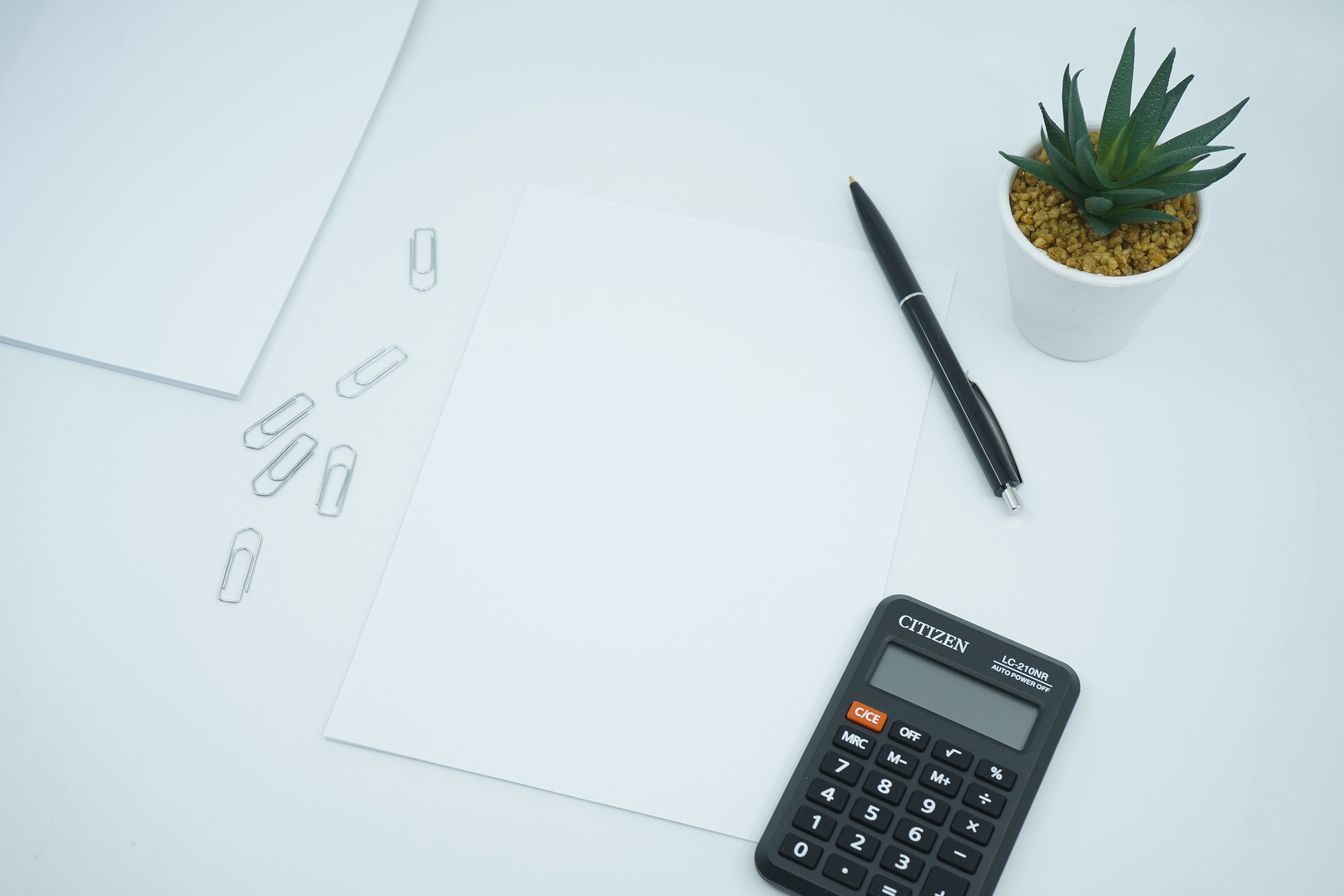 Photo by Mediamodifier on Unsplash
Calculate everything, the cost of the car, the price of the fuel, the budget for the maintenance of the car, and do not forget the insurance and those little funds just in case you are caught texting while driving. This will give you a clear picture of what car to go for and how much to spend on it, as well as how much you will be spending on it.
Know Your Needs
Since you know why you want a car, knowing what type of car you want is as important. You do not want to end up with a big car that will cost a lot of money to maintain or cost a lot on fuel. Find something that will get you to your destination safely and without having to spend a lot of money.
When you know what type of car you want, you can start shopping around for it. The simplest way to do this is to visit classifieds sites on your phone or your computer. You can search through the Internet for cars around your area, and find the car you want without leaving your home.
Visit Car Dealerships Or Browse Online For Cars
Test as many as you want, this is probably the most fun part of buying a car. Ask questions about the engines, ask about the fuel, the maintenance and insurance. This will put you in a position where you are now knowledgeable about buying the car you want.
See now, you are ready, pick something that will keep you happy as well as save money in your pockets.
---
Don't know where to look for affordable deals on new and second-hand cars for sale around your area? Visit the Auto Mart website for deals on used and new cars in South Africa.