BY: AUTO MART STAFF WRITER
Auto Mart hosts the biggest car marketplace in South Africa with over 100 000 cars for sale from dealers and private sellers. Our variety of cars covers every shape and form imaginable and we have cars from every major car brand that operates within South Africa.
Our car marketplace offers new, demo, and used cars ranging from really cheap to expensive, top-of-the-range vehicles. Being the largest online car marketplace in South Africa means that we have a wide range of vehicles to offer potential buyers, from the standard hatchbacks and sedans to 4x4s, hybrid vehicles, coupés and convertibles, SUVs, minibuses and so much more. We have just what you're looking for, whether it's for personal use or even light commercial use.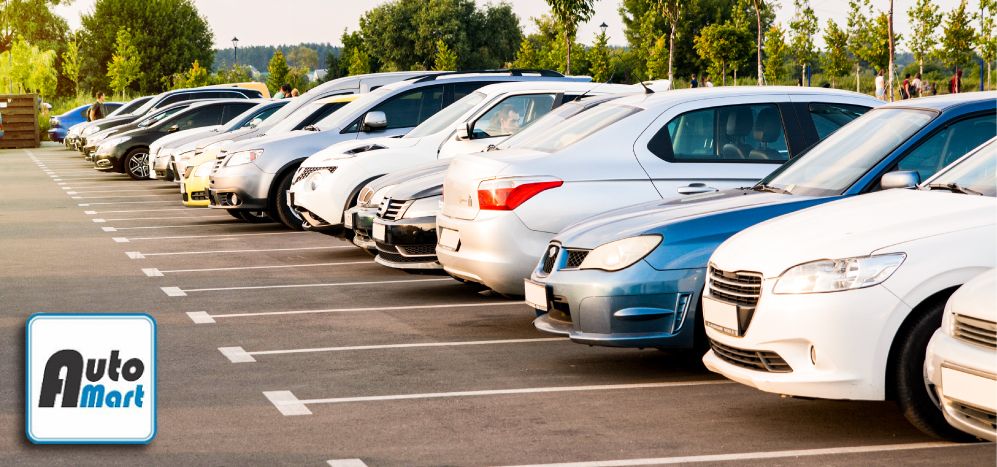 Car Categories
Cars are often manufactured and marketed with a specific category in mind. These categories are usually classified by the basic shape and function of the vehicle, and as people move through life, they will at some stage require a change in vehicle.
These are the top six passenger car categories (with basic definitions) that users will find on Auto Mart.
This is a vehicle that has a boot or hatch door that opens up to access the cabin of the vehicle or the passenger area. A hatchback's boot area forms part of the inside of the car. Hatchbacks also come in 3-door and 5-door variations (the 3rd or 5th door refers to the boot). Examples of hatchback cars include the VW Golf, VW Polo, Ford Fiesta, Renault Sandero, Renault Clio, Audi A3, and the BMW 1 Series, just to name a few. They are great as first cars and as family cars since they tend to be more economic and easier to drive.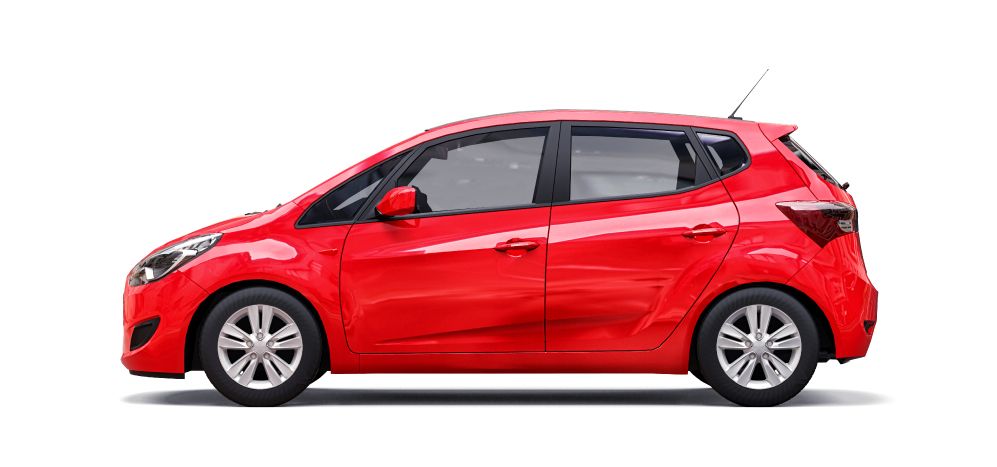 These vehicles have a boot that is attached to the cabin, but sticks out at the back of the vehicle, giving the vehicle a longer shape. The boot can be accessed by opening its own cover/door or by folding down the back seats of the interior cabin. Examples of hatchback cars include the VW Polo Sedan, VW Jetta, Toyota Corolla, Mercedes-Benz™ C Class, Hyundai Accent, and the Nissan Almera, just to name a few. These vehicles are great for families and all-round motoring requirements.
SUVs are designed for the more adventurous spirit or for people who just need that extra space. These vehicles are very popular in South Africa because of the nature of our climate, local terrain, and the spirit of our people. They are a basic combination of road-going passenger cars mixed with 4x4 and off-road vehicle capabilities. Characteristics of an SUV include a bigger vehicle body with a higher roof, a tougher exterior, they are often built as four-wheel-drive vehicles, and they are usually raised above the ground to be able to drive over rugged terrain. Examples of such vehicles are the beloved Toyota Fortuner, the Hyundai Creta, Ford EcoSport, VW T-Cross, Toyota Land Cruiser, Land Rover Range Rover, BMW X3, Honda CR-V, Chevrolet Captiva and so many others.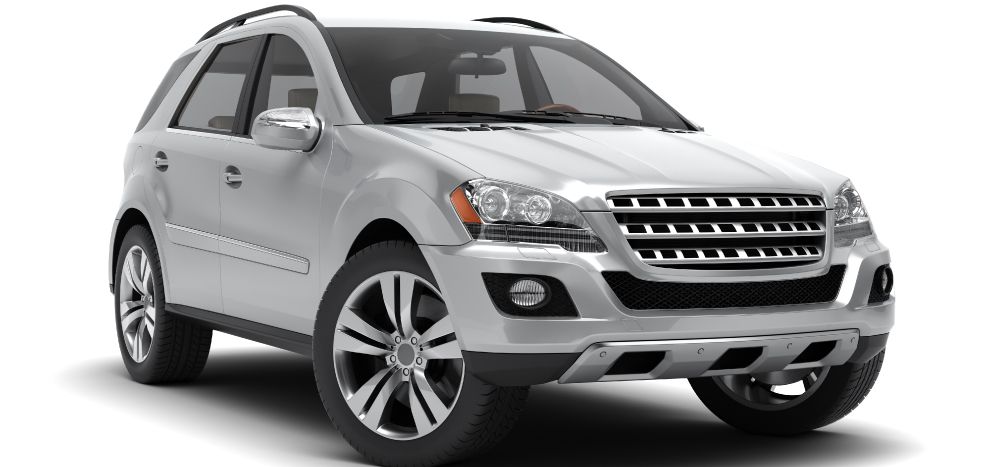 Single Cab, Extended Cab, and Double Cab Bakkies
Single, extended and double cabs all have different purposes and are designed for specific tasks. The one thing all three variations share is the fact that each of them has a load bin.
Larger single cab bakkies usually come with bench-type seating in the cabin, but have a longer load bin, giving you more space to transport goods. Their ride height is generally higher than that of the average car, but are slightly smaller in length and height compared to the extended and double cabs. The characteristics of these vehicles make them ideal for business use, but they can still be used for personal use as well. Examples of large single cab bakkies include the Isuzu D-MAX Single Cab, the Hilux Single Cab, and the Ford Ranger Single Cab.
Smaller single cab bakkies (also known as Light-Duty Vehicles or Light Commercial Vehicles) usually come with separate or connected front seats and a much smaller load bin. Most of these vehicles have more or less the same ride height than the average car. They can't carry as much weight as the larger variations but are still considered ideal for business use, although personal use is fairly common. Examples of smaller single cab bakkies include the Nissan NP200, the Chevrolet Utility, and the Ford Bantam.
Extended cab bakkies come with two seats in front, extra cabin space behind the seats, and a special smaller door to give you easy access to the extra cabin space. The extended cab is something between the single cab and double cab. These vehicles also come with a more luxurious interior than the single cab, as well as an exterior design that looks more like a double cab. Examples of extended cab bakkies include the Ford Ranger SuperCab, the Toyota Hilux Xtra Cab, and the Isuzu D-Max Extended Cab.
A double-cab bakkie offers you two seats in front and three connected seats in the back (similar to a car) and has a decent-size load bin, although the bin is smaller than those of the single cab bakkies. This design makes it an ideal family vehicle while allowing you to transport goods as you need to, giving you the best of both worlds. Examples of double-cab bakkies include the Isuzu D-Max Double Cab, the Ford Ranger Double Cab, and the Toyota Hilux Double Cab.
This is a vehicle specifically designed to carry larger quantities of people. From 6 seaters to 10 seaters, these vehicles are designed to move people. From the iconic VW Kombi to the ever-popular Toyota Quantum, these passenger carriers are essential to our nation.
---
The above are 8 of the 14 passenger car categories that users can search on Auto Mart and there are also a host of other filtering options on the website that make finding any car easy.
Browse through these categories and more on Auto Mart today.