When it comes to luxury vehicles, Audi has emerged as a prominent brand, capturing the hearts of discerning drivers around the world. In South Africa, in particular, Audi cars have seen a surge in popularity, gaining a strong following among women buyers. In this article, we will delve into the reasons why the brand's cars have become women's favorites in the market. From their captivating exterior designs to their powerful engines and impressive specifications, the cars offer a combination of elegance, performance, and practicality that perfectly aligns with the preferences of women drivers. So, let's explore what makes this brand's cars the preferred choice for women. Interested in buying a new ride? Auto Mart offers a wide range of Audi vehicles that you can trust and rely on.
Photo by Devon Janse van Rensburg on Unsplash
Table: Audi Cars Overview
| | |
| --- | --- |
| Aspect | Description |
| Interior | Impeccably crafted interiors with luxurious finishes |
| Exterior | Striking designs that exude elegance and sophistication |
| Engine | Powerful and efficient engines for an exhilarating drive |
| Specification | Advanced features and cutting-edge technology |
| Interesting Facts | Fascinating tidbits that make the cars stand out |
Captivating Interior Design:
Audi cars are renowned for their impeccably crafted interiors, offering a blend of comfort, sophistication, and practicality. The attention to detail is evident in the choice of premium materials, plush seating, and intuitive controls. The ergonomic design ensures that every component is within easy reach, allowing for a seamless and enjoyable driving experience. Whether it's the luxurious leather upholstery, ambient lighting, or state-of-the-art infotainment system, Audi cars create an inviting atmosphere that adds a touch of elegance to every journey.
Exquisite Exterior Styling:
The cars are a feast for the eyes, boasting timeless and striking designs that turn heads wherever they go. The sleek lines, bold contours, and iconic front grilles define the brand's aesthetic, exuding a sense of elegance and sophistication. The brand offers a diverse range of models, each with its own unique design language, ensuring that women can find a car that perfectly matches their individual style and personality. From the compact Audi A1 to the luxurious Audi A8, every model showcases the brand's commitment to design excellence.
Photo by Devon Janse van Rensburg on Unsplash
Powerful and Efficient Engines:
Beyond their stunning looks, the cars deliver impressive performance on the road. Equipped with a range of powerful and efficient engines, these vehicles offer exhilarating driving experiences. Whether it's the sporty acceleration of the Audi RS models or the fuel efficiency of the Audi TDI engines, the vehicles provide a dynamic and enjoyable ride. The brand's commitment to innovation and technological advancements ensures that women drivers can enjoy a combination of power, agility, and eco-friendliness behind the wheel.
Cutting-Edge Specifications:
These cars are packed with advanced features and cutting-edge technology, elevating the driving experience to new heights. From driver-assistance systems that prioritise safety to state-of-the-art infotainment systems that keep occupants connected and entertained, This brand's cars are equipped with the latest innovations. Features like Audi Virtual Cockpit, MMI Touch Response, and Connect provide intuitive interfaces and seamless integration, allowing women drivers to stay in control and enjoy every moment on the road.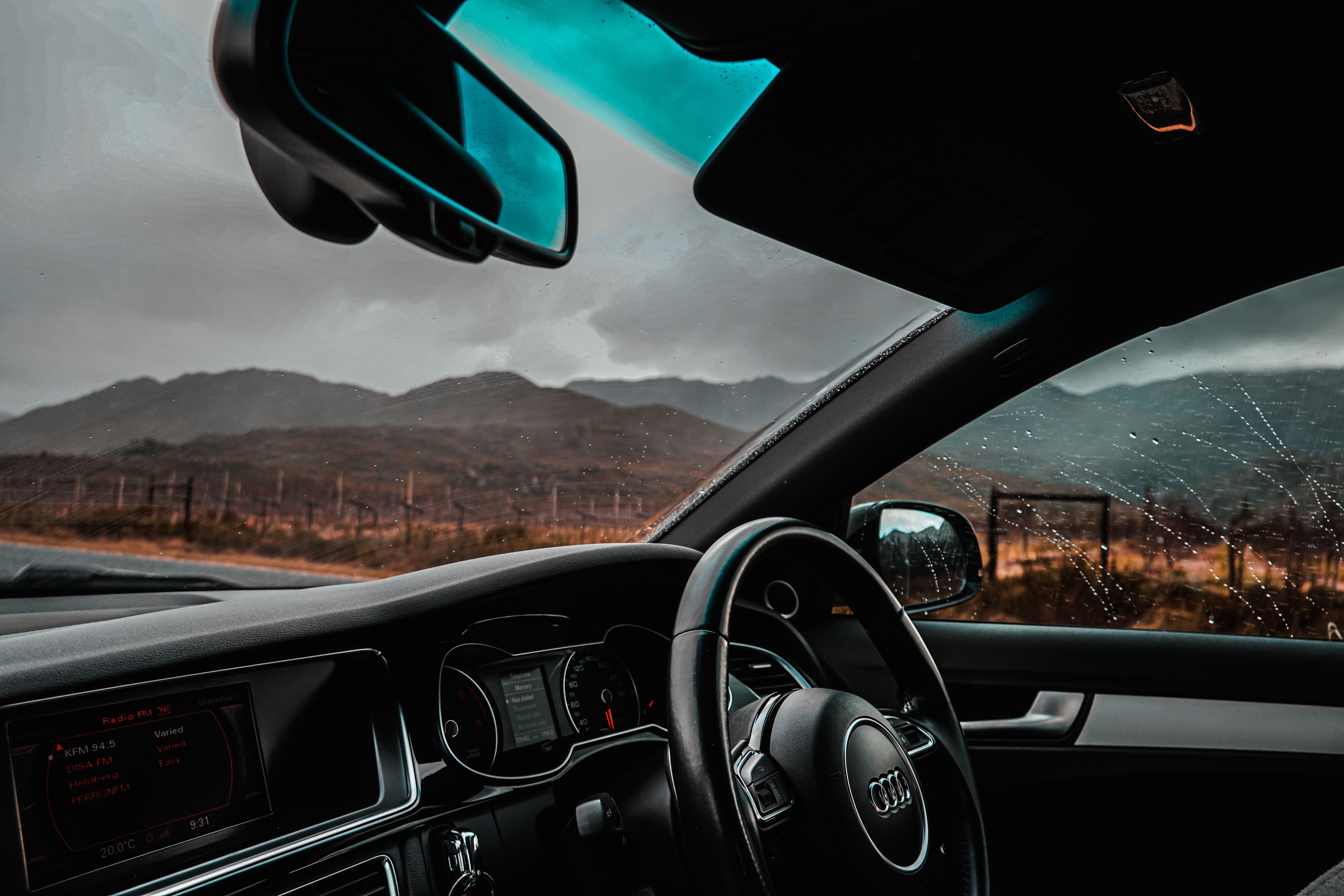 Image by Devon Janse van Rensburg on Unsplash
Interesting Facts:
Audi was founded in 1910 and has since become a symbol of German engineering excellence.
The four interlocking rings in the Audi logo represent the four founding companies of the Auto Union consortium.
Audi has a rich motorsport heritage, with victories in renowned races like Le Mans and the World Rally Championship.
Audi is at the forefront of electric mobility, with a range of electric and hybrid models designed to reduce emissions and enhance sustainability.
In conclusion, Audi cars have undoubtedly become women's favorites in the market, thanks to their exceptional design, powerful engines, impressive specifications, and advanced technology. These vehicles offer a perfect blend of style, performance, and practicality, catering to the discerning tastes of women drivers across the country. Whether it's the luxurious interiors, captivating exteriors, or the driving pleasure they provide, the cars continue to exceed expectations. So, if you're a woman looking for a vehicle that combines elegance, performance, and innovation, look no further than Audi. Find an Audi vehicles for sale on Auto Mart and experience the unmatched appeal of these remarkable vehicles.